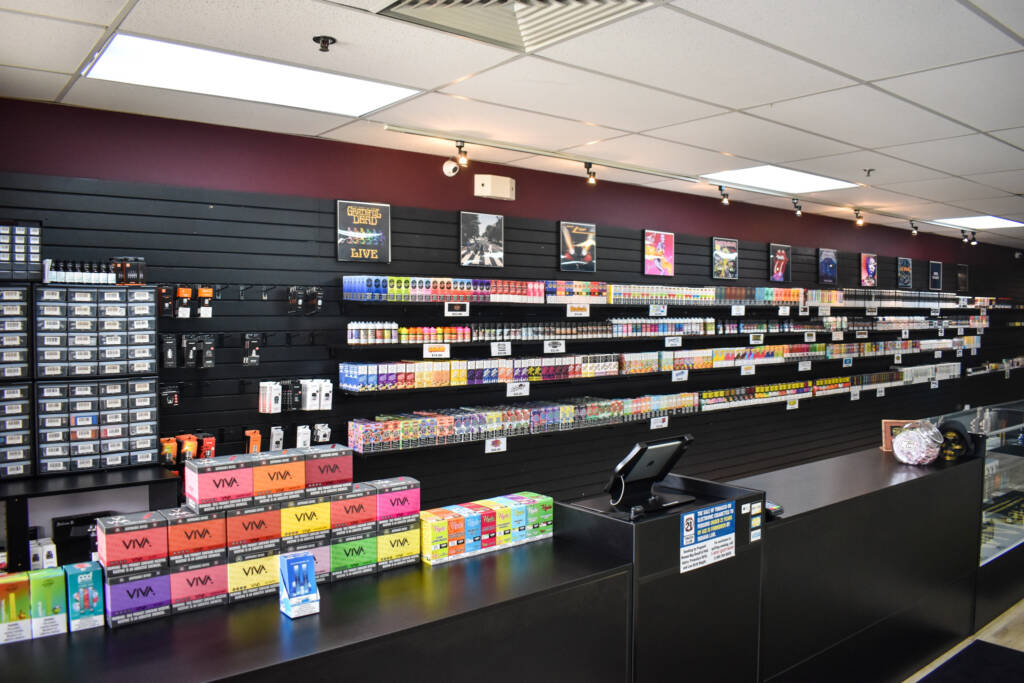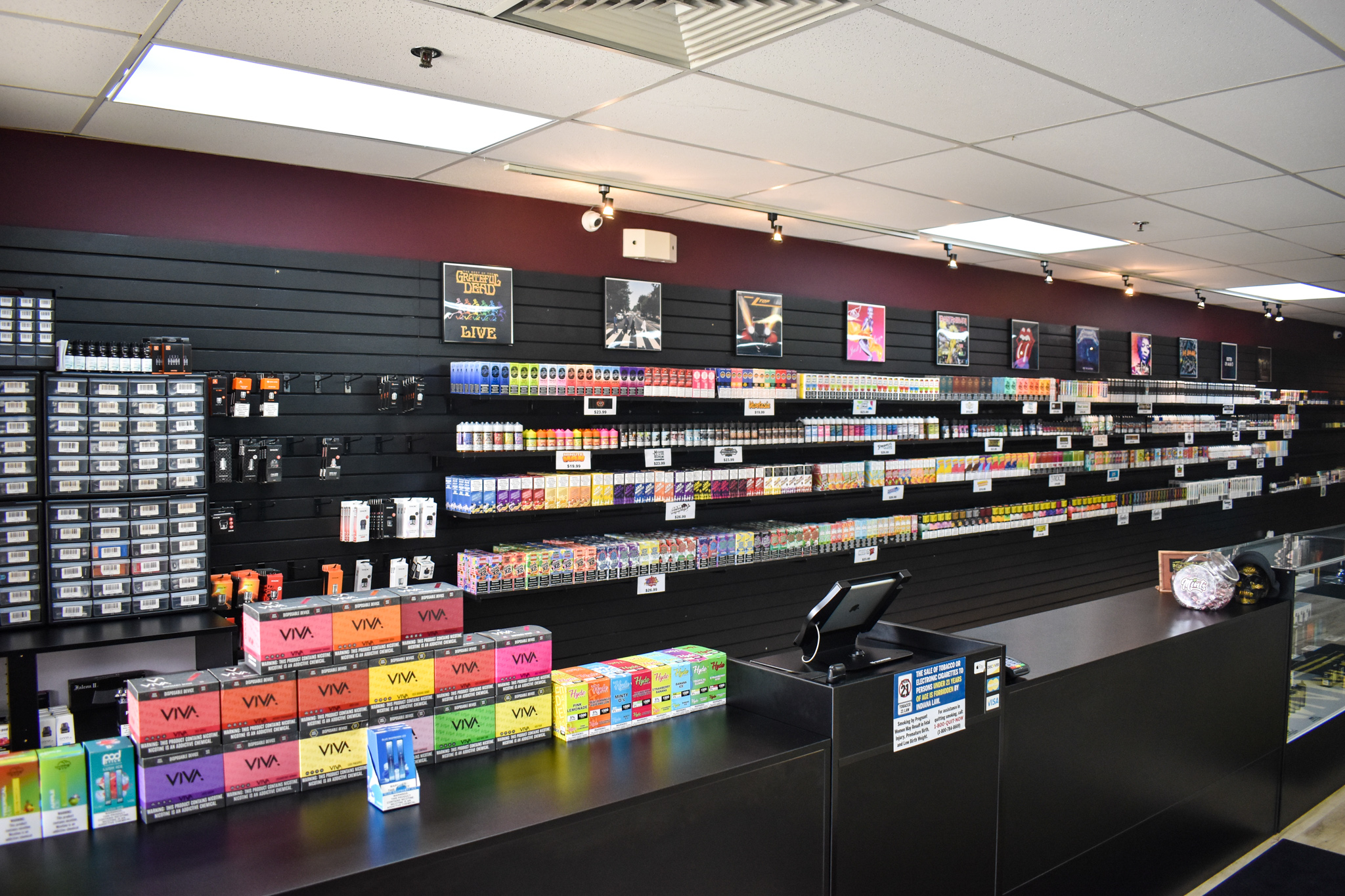 Indiana Vapes is the finest vape shop in Indiana.  Our goal is retail excellence.  Our product lineup of e-liquid, devices and accessories is one of the largest in Indiana. We strive to live by our motto "The Rockstars of Vape" by providing world class customer service, exceptional pricing and an incredibly large selection of high quality products.
Come experience for yourself the Indiana Vapes difference!
Meet the Indiana Vapes Team!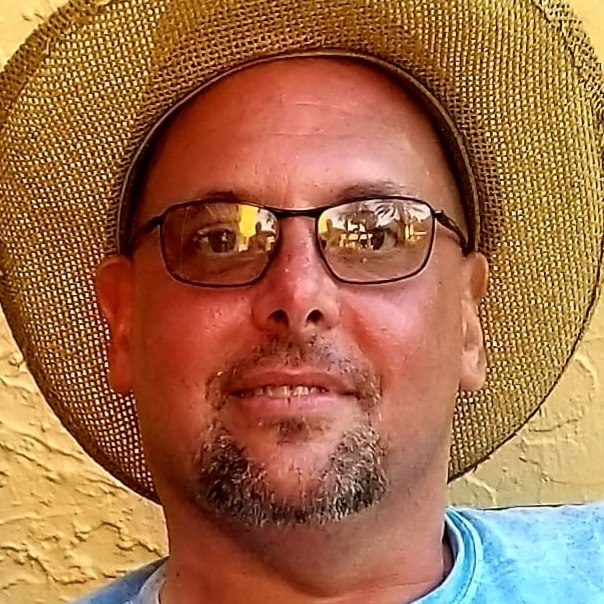 Mike
Owner
Mike is the owner of Indiana Vapes and is very active in the shop. Mike believes in treating our customers like family and runs the business like the family business that it is. Mike enjoys playing guitar and recording rock and roll music in his small home studio.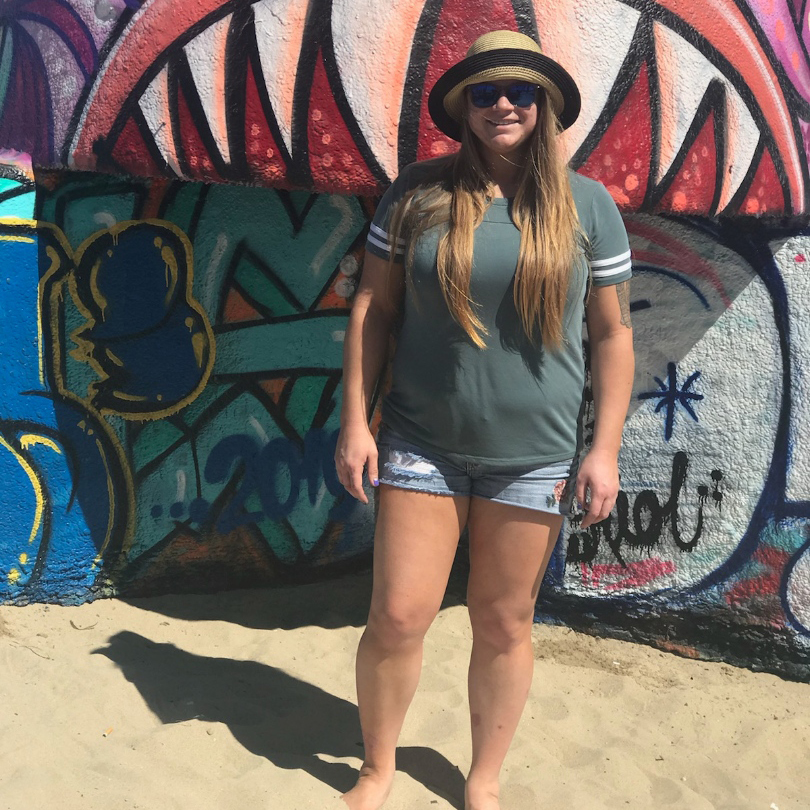 Brynn
Office Manager
Brynn is our very first employee. She is responsible for all aspects of order entry, inventory management and manages the back office. Since starting nearly four years ago, Brynn has graduated college, purchased a new home and got married. Brynn Rocks!
Doler
Shop Manager/ Sales Specialist
Meet Doler! He is our shop manager and sales specialist. His primary responsibility is keeping the shop running smoothly and our customers happy. It's not an easy job and Doler exceeds customer expectations. In his free time, Doler enjoys fishing and and raising his teenaged daughter. Doler Rocks!
Adrianna
Marketing Coordinator
Adrianna is our newest team member who handles our social media platforms! She helps the community be in the know about current sales, new inventory alerts, and helpful information when it comes to vaping. Adrianna is also a part time photographer and a beauty influencer. Adrianna Rocks! Chance
Sales Specialist
Chance is our weekend man! Chance loves interacting with our customers and does a great job at our shop. In his free time, Chance loves being outdoors and enjoys music! Chance is our weekend Rockstar!